Employment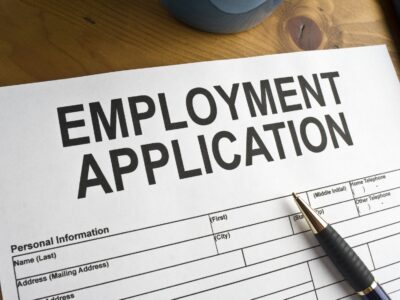 The Village of Enon is an Equal Opportunity Employer which recruits, appoints, assigns, disciplines all employees or potential employees on the basis of merit without regard to race, color, religion, sex, national origin, ethnic origin, ethnic heritage, disability, or any factor precluded by applicable laws.
GENERAL LABORER-PART TIME
This position is located within the Administrative Departments of the Village of Enon, Ohio, Clark County, Ohio. This labor related position has been created by the Enon Village Council as required by the Ohio Revised Code. The incumbent shall be appointed by the Village Administrator with written approval from the Mayor. This position serves at the pleasure of the Administrator and shall be responsible for performing a variety of duties as outlined below.
Length of Employment:
Required Qualifications:
The incumbent shall be required to have a High School Diploma or equivalent.
Valid Ohio Driver's License with good driving record.
Duties and Responsibilities
Assisting the Street Foreman and Part-Time Laborers in completing daily tasks as assigned by the Village Administrator in a safe, economical and efficient manner.
Performing daily maintenance and upkeep of Village owned parks, grounds, and buildings.
Observing safety regulations regarding the use of Village vehicles and equipment, use of protective gear and proper work procedures.
Assisting with annual hydrant flushing and water main valve maintenance programs.
Reading, checking and replacing water meters.
Installing new street signs and posts.
Assisting with the cleaning, and patching of catch basins, streets, alleys and public buildings.
Performing other laborious related duties as directed by the Village Administrator.
After normal duty hours may be required for water emergencies and street emergency.
Salaries and Benefits
The hourly rate for this job shall be set by the Enon Village Council based on qualifications, longevity and job performance. Salary increases shall be recommended by the Village Administrator to the Mayor.
Refer to www.enonohio.com/employment or contact the Village of Enon Government Office for additional application information.