Mayor's Court
Location: 363 East Main Street, Enon, OH 45323
Cell Phone for Enon Mayor's Court: 937-917-6827 (you may call or text)


CHILDREN ARE NOT PERMITTED IN THE COURT ROOM. PROPER DRESS REQUIRED
When entering a courtroom, an appropriate dress code will be observed by all participants, including defendants, witnesses and spectators.
The following is NOT appropriate dress: Tank Tops, Halter Tops, Mesh Shirts, shirts with inappropriate or offensive logos, pictures or writing, hats.
LINKS
Clark County Common Pleas Court
Clark County Municipal Court
Supreme Court
Information on the Reinstatement Fee Amnesty Initiative
How do I request a continuance?
Defendants are able to get one continuance. Continuances must in writing and waive your right to a speedy trial. Please contact the Clerk of Court at 937-917-6827 or email her at kristy.thome@enon-oh.gov
What forms of payments is accepted for court payments?
Enon Mayor's Court accepted cash, check, money order or credit cards (at the window with a 3.5% service charge). Payments also accept online....https://www.enon-oh.gov/govern...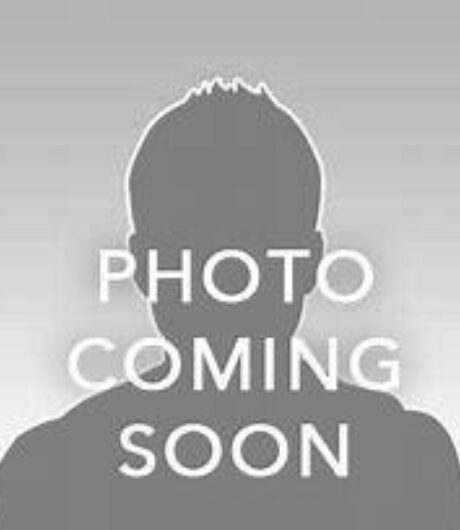 Magistrate
Stephen Hume
937-917-6827
Email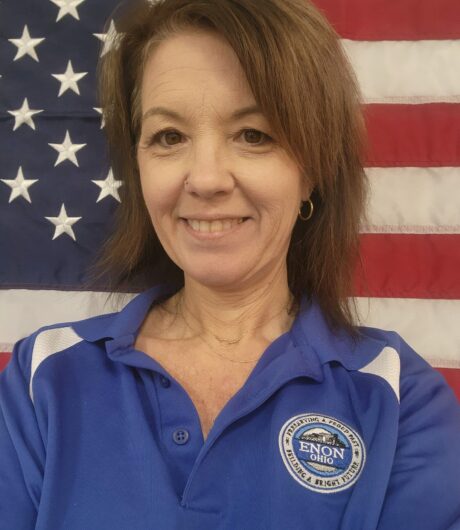 Clerk of Court
Kristy Thome
937-917-6827
Email